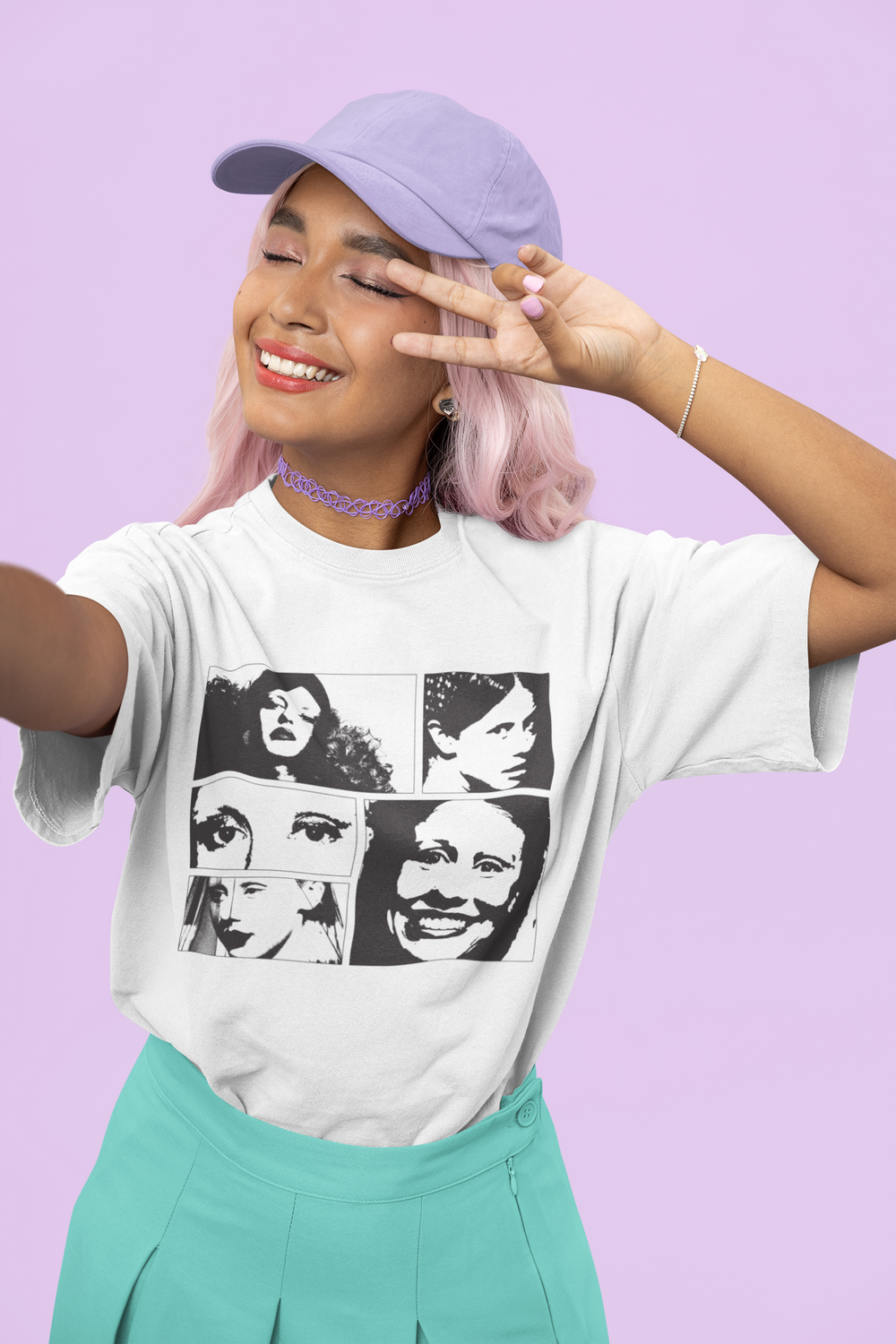 made with love and a touch of obsession.
We love movies! But so many of our favorite movies wouldn't exist without women, the LGBTQ+ community, and all of the marginalized voices in the film industry.
Our mission is to shine a spotlight on these cool humans and celebrate the fandoms they helped to create!
we have a podcast.
We love movies so much we just can't shut up about them!
listen