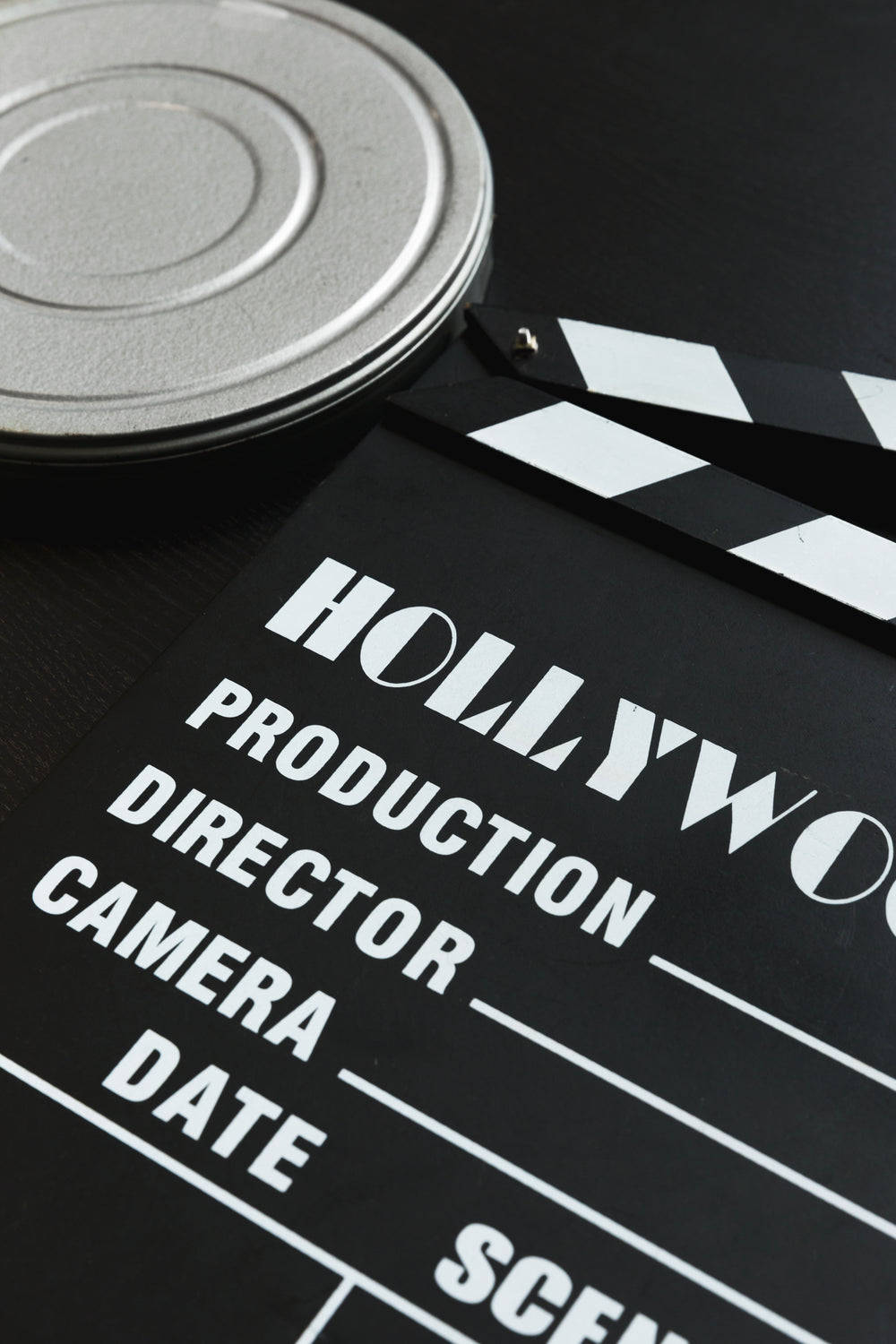 About Us
We're a women-owned and operated small business highlighting the badass women and LGBTQ+ community in the film industry.
We publish movie & tv reviews, editorials, movie recs – and we have a shop to celebrate some of our faves!
We cover any and all forms of entertainment through a female or queer gaze. Our mission is to balance the scale of the film industry by spotlighting marginalized creators.
CELEBRATING THE GIRLS AND THE GAYS OF CINEMA